Our Staff
---
Team Members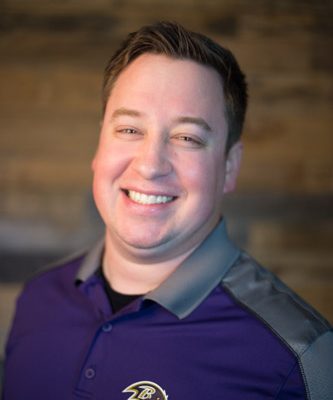 Chris Comstock
Youth Pastor
Chris serves at ACC as our Youth Pastor, with a specific vision to partner with parents to point our 6th-12th grade students to Christ. With a passion to see teenagers grow in their relationship with God and truly grasp what it means to be a Christ-follower, he is excited to serve alongside his ReMIX Ministry team!
Chris was born and raised in Carroll County, MD. He has been married for 7 years to his beautiful southern belle, Renee. They have 2 hilarious, wild, and tender-hearted kids, Aiden and Allie. They love watching the Ravens, eating Mexican (chips and cheese if you ask Aiden & Allie) and exploring new places to play!
Team Members
Jen Dunning
Director of Children's Ministry
Jen is the Director of Children's Ministry at ACC. After serving at ACC from 2008-2012 and then serving as a Children's Ministry Director in Texas, Jen and her family returned to serve in the KidPointe ministry she created. Jen has a true passion for serving families through children's ministry.
Jen is a graduate of Cincinnati Christian University and has been enjoying various aspects of Children's Ministry for 19 years. She and her husband Anthony currently reside in Pasadena, MD with their daughters, Natalie and Brynn.  When Jen is not wearing a goofy costume to help promote ministry events, she enjoys home improvement projects that allow her to play with power tools. Her other favorite pastime includes jumping out to scare fellow co-workers.
Team Members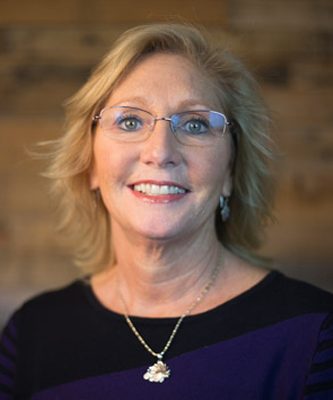 Karen Emery
Executive Assistant
Karen serves as an Executive Assistant to Pastor Matt and Mack, helping to keep our office running smoothly and our Executive Team looking good.
More on Karen coming soon.
Team Members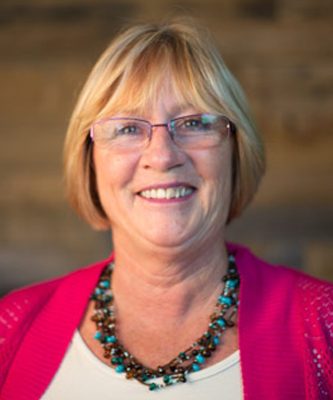 Stephanie Evans
Director of Outreach
Stephanie loves to serve and help others, and as the Director of Outreach here at ACC, she feels blessed to be able to do this every day. If you find yourself needing help with your utilities, loss of a job, lack of health insurance, or other situations where you might need assistance, please reach out to her. Stephanie continually tries to find whatever resources are available in our community (public, non-profit, state, etc.) to assist people with their needs.
Stephanie is happily married to her husband Mark, and is the proud mom of five loving daughters, two grandsons, and four granddaughters. She loves spending time with my family, and enjoys taking care of her grandchildren. Stephanie is usually always doing something because she doesn't like to sit still for long. Also, she loves to talk. . . but not on stage!
Team Members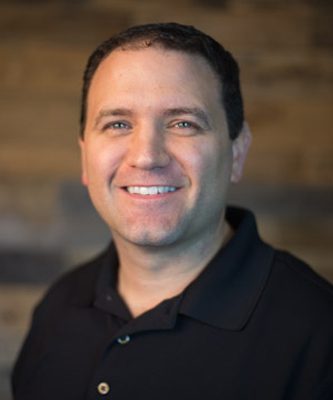 Mack Ferrer
Executive Pastor
Mack serves as the Executive Pastor at Arundel Christian Church. The purpose of the Executive Pastor role is to unburden the Lead Pastor from administrative and logistics in the church. This allows Pastor Matt to focus on those things for which he was specifically called – spending time with the Lord, studying, preaching, teaching, vision-casting, etc., without getting bogged down in the minutiae of day-to-day operations.
Mack is married to his wife Jessica of 10-years and together they have three precious girls (who have stolen his heart)! He truly couldn't have asked for a better family. They love to travel, go to amusement parks, attend sporting events, snowboard, take day trips to the beach, BBQ (all year), and have game nights; as long as they're having fun, it doesn't matter what they do.
Team Members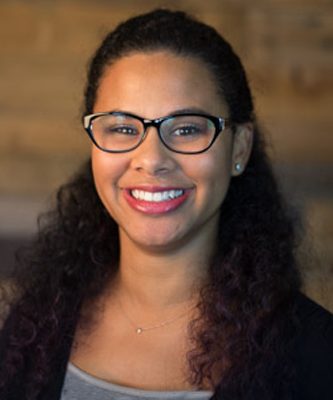 Felicia Morat
Family Ministries Coordinator
Felicia serves in both our youth and children's ministries as the Family Ministries Coordinator, offering support to both teams.
Felicia is happily married to her husband Sean and together they have one child. Felicia loves laughing and spending time with her family that she is blessed with. They love to go on family hikes with their dogs, travel, and go swimming. She is attending school at Moody Bible Institute pursuing her Bachelors in Ministry Leadership with a concentration of Women's Ministry.
Team Members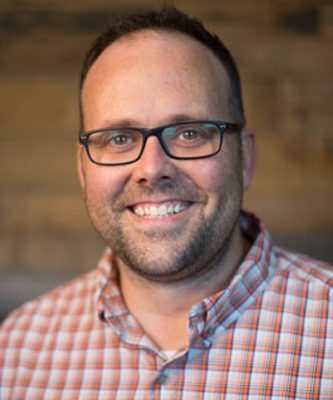 Matt Ousdahl
Lead Pastor
As the Lead Pastor at ACC, Matt helps to cast vision for ACC and our various ministries. He loves to preach and teach God's Word to others, encouraging them in their faith journey. The most rewarding facet of his ministry? Being able to share Jesus with people and watch God change their lives for the better.
Even more than being a pastor, his favorite titles are "husband" and "father". He and his wife, Melissa, have been married for 15 years, and according to Matt, "She's easily my best friend and the prettiest girl in any room." Together, they have three daughters: Michaela, Madelin and Molly.
Matt grew up in California, but moved to the East Coast in 1999. He enjoys being around people, especially family.  Travel, Texas Hold'em, and improvisational comedy are among his top favorite things to do.
Team Members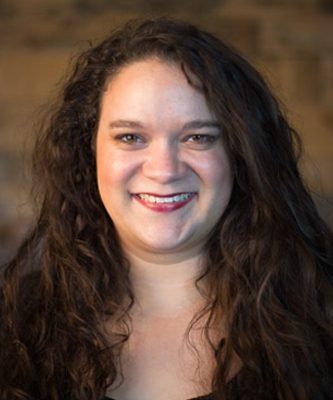 Amanda Robinson
Administrative Assistant
Amanda is an Administrative Assistant at ACC. You can easily find her if you walk in to, or call the office throughout the week. She can help you with any questions you might have about ACC events and general information.
Amanda is a military wife who is stationed at Fort Meade with her husband, Justin. They both love to serve in children's ministries here at ACC. She joined ACC in May 2016 and hasn't stopped looking for ways to help! She serves in VBS, Awana, KidPointe, as a LifeGroup leader, and more!
Team Members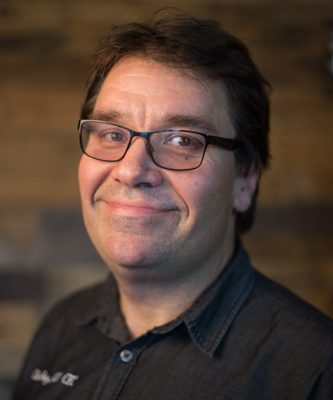 Clint Roze
Building Operations Manager
Clint serves as the Building Operation Manager at Arundel Christian Church, which means his ministry is maintaining one of our largest assets (our building) and making sure that it is ready for fulfilling the mission and vision of ACC.
More about Clint coming soon.