Our Staff
---
Team Members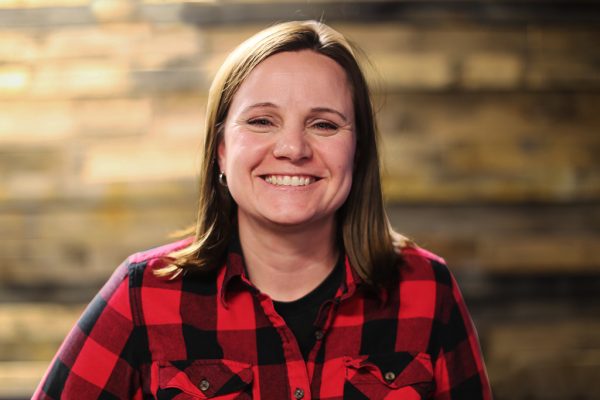 Jen Dunning
Director of Children's Ministry
Jen is the Director of Children's Ministry at ACC. After serving at ACC from 2008-2012 and then serving as a Children's Ministry Director in Texas, Jen and her family returned to serve in the KidPointe ministry she created. Jen has a true passion for serving families through children's ministry.
More about Jen coming soon!
Team Members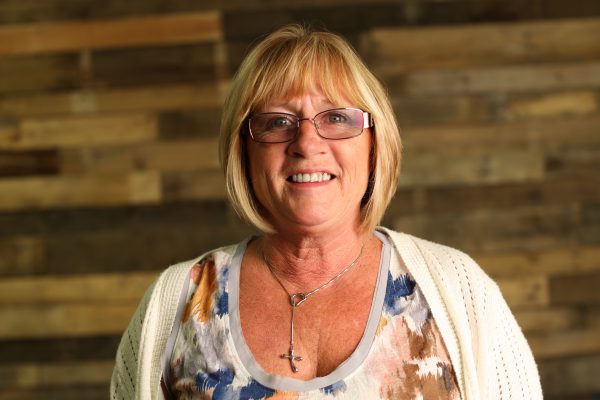 Stephanie Evans
Director of Outreach
Stephanie loves to serve and help others, and as the Director of Outreach here at ACC, she feels blessed to be able to do this every day. If you find yourself needing help with your utilities, loss of a job, lack of health insurance, or other situations where you might need assistance, please reach out to her. Stephanie continually tries to find whatever resources are available in our community (public, non-profit, state, etc.) to assist people with their needs.
Stephanie is happily married to her husband Mark, and is the proud mom of five loving daughters, one grandson, and three granddaughters. She loves spending time with my family, and enjoys taking care of her grandchildren. Stephanie is usually always doing something because she doesn't like to sit still for long. Also, she loves to talk. . . but not on stage!
Team Members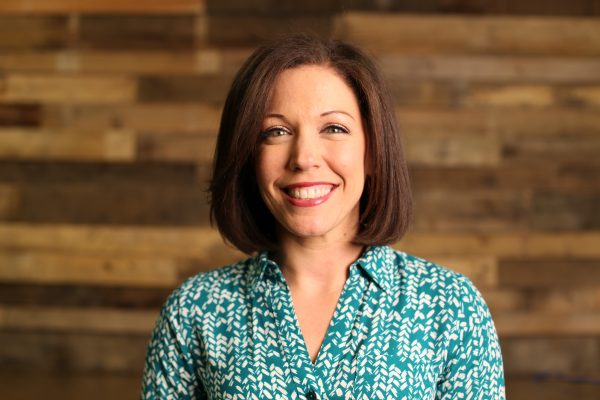 Elizabeth Ferrer
Director of Operations
Beth is the Director of Operations at ACC and is usually the friendly voice you hear when you call. She provides administrative support to the Church Ministry offices, such as answering telephones, assisting visitors and a variety of other things.
Beth was a military child who was born in FL, and moved around all over the place. Her favorite thing in the world is her pet dog Zoe (who is crazy and keeps Beth on her toes). Beth has been blessed with an amazing family, who keeps Christ as their center.
Team Members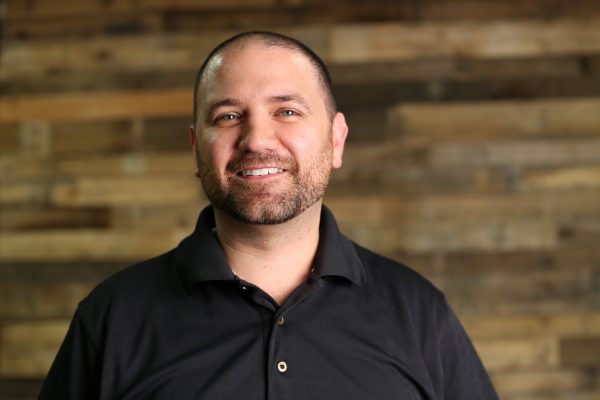 Mack Ferrer
Executive Pastor
Mack serves as the Executive Pastor at Arundel Christian Church. The purpose of the Executive Pastor role is to unburden the Lead Pastor from administrative and logistics in the church. This allows Pastor Brian to focus on those things for which he was specifically called – spending time with the Lord, studying, preaching, teaching, vision-casting, etc., without getting bogged down in the minutiae of day-to-day operations.
Mack is married to his wife Jessica of 9-years and together they have three precious girls (who have stolen his heart)! He truly couldn't have asked for a better family. They love to travel, go to amusement parks, attend sporting events, snowboard, take day trips to the beach, BBQ (all year), and have game nights; as long as they're having fun, it doesn't matter what they do.
Team Members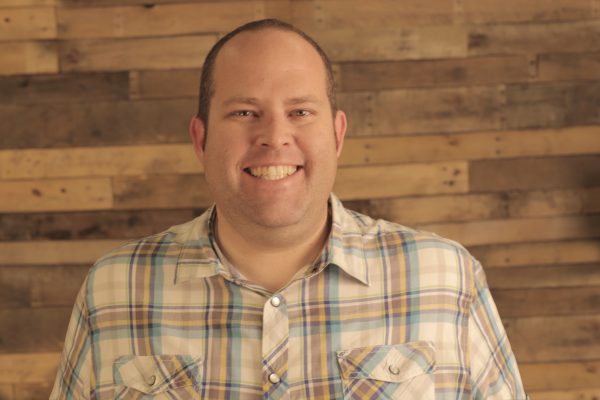 Zach Gibson
Pastor of Community
As the Pastor of Community, Zach is one of the primary points of contact at ACC. He is in charge of LifeGroups, our Growth Track, and Volunteer Involvement.
Zach met his wife, Kristi (who he describes as "a pretty redhead"), during his senior year of college at Hope International University. They have been married for 10 years, and have two little girls: Karleigh (7) and Mckenzie (4) and one little boy, Zachary.
Both Zach and Kristi are Californians, having lived most of their lives there (except for a short stint in Tennessee). As recent transplants to the East Coast, they may do things a little backwards. Remember, though, to them it's the Atlantic Ocean that's on the wrong side!
Team Members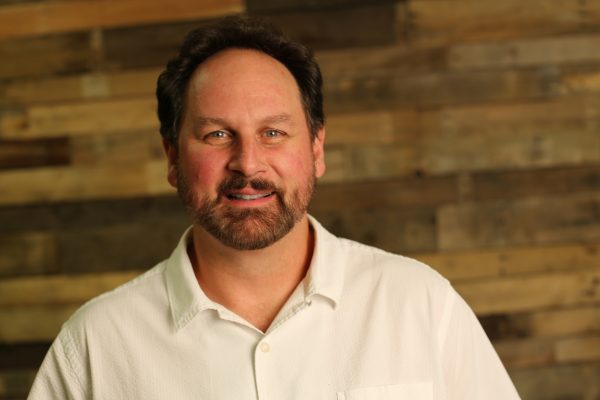 Brian Hamilton
Senior Pastor
Brian currently serves God as the Senior Pastor. Having served as the Lead Pastor for 15 years at ACC, he has recently transitioned into a mentorship role for our Lead Pastor as he prepares for the next chapter of his life in Illinois this summer. Until then, Brian continues to love and teach people in the church body he's been such a big part of.
Brian is a "family man" who loves his family! He has been blessed to share a marriage of over 25 years with his wife Melinda, and together they have a wonderful son-in-law, Neill, who is married to his lovely daughter, Erica, and his car-savvy son, Shane.
Team Members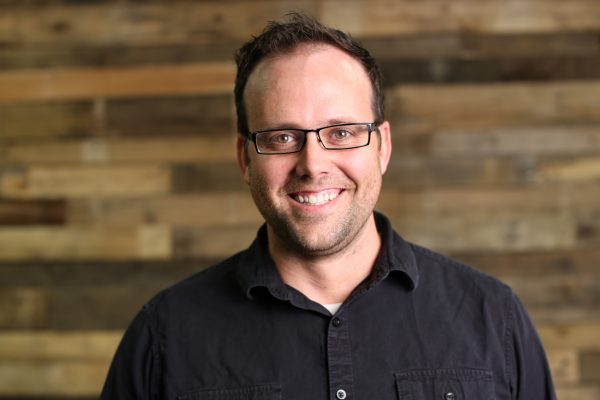 Matt Ousdahl
Lead Pastor
As the Lead Pastor at ACC, Matt helps to cast vision for ACC and our various ministries. He loves to preach and teach God's Word to others, encouraging them in their faith journey. The most rewarding facet of his ministry? Being able to share Jesus with people and watch God change their lives for the better.
Even more than being a pastor, his favorite titles are "husband" and "father". He and his wife, Melissa, have been married for 14 years, and according to Matt, "She's easily my best friend and the prettiest girl in any room." Together, they have three daughters: Michaela, Madelin and Molly.
Matt grew up in California, but moved to the East Coast in 1999. He enjoys being around people, especially family.  Travel, Texas Hold'em, and improvisational comedy are among his top favorite things to do.