KidVenture Week
From

6:30 PM

to 8:30 PM
---
Register
2022-07-17 18:30
2022-07-17 20:30
America/New_York
KidVenture Week
At this year's Kidventure Week, kids will marvel at the unforgettable wildlife, culture, and beauty of Australia while exploring the wonder and value of life! From the minute your mates step off the plane onto Australian soil, they will find themselves on a trip they'll never forget! Children will enjoy a week full of top koala-y treats, turtle-y terrific science and crafts, hoppin' good games and land down under lessons. Mark your calendars for this summer program where kids will discover the tiniest to the oldest, each person is made in the image of God—wonderfully designed to know him and live for him! Sunday, July 17 – Thursday, July 21st Time: 6:30pm-8:30pm each night For children age 3 through 5th grade
[email protected]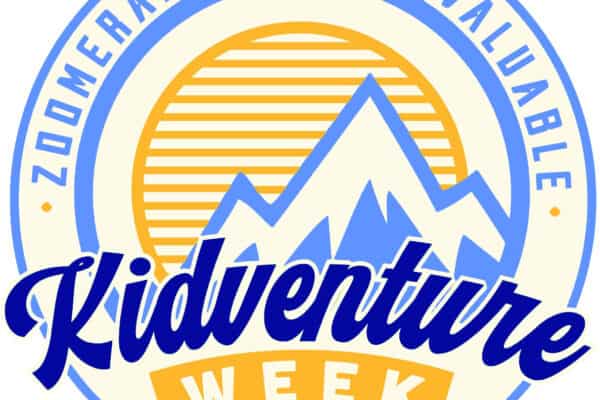 At this year's Kidventure Week, kids will marvel at the unforgettable wildlife, culture, and beauty of Australia while exploring the wonder and value of life!
From the minute your mates step off the plane onto Australian soil, they will find themselves on a trip they'll never forget! Children will enjoy a week full of top koala-y treats, turtle-y terrific science and crafts, hoppin' good games and land down under lessons.
Mark your calendars for this summer program where kids will discover the tiniest to the oldest, each person is made in the image of God—wonderfully designed to know him and live for him!
Sunday, July 17 – Thursday, July 21st
Time: 6:30pm-8:30pm each night
For children age 3 through 5th grade