ReMIX Fall Retreat – UNLEASHED
From

5:00 PM

to 5:00 PM
---
Register
2016-10-14 17:00
2016-10-14 17:00
America/New_York
ReMIX Fall Retreat – UNLEASHED
UNLEASHED October 14-16; North East, MD Are you ready to be Unleashed? Unleashed from sin? And unleashed into freedom to share God's love with others? Real truth changes everything. When you truly know God, it changes your view. The world says truth is what you want it to be. However, God calls us to look at each piece of our life through his truth.  Truth removes shame and gives us freedom. This 600 student event is a partnership between ACC and a handful of other churches in the Maryland area. Together, we're planning two separate retreats, one for middle school students and one for high school students (at two separate retreat centers just miles from each other). This event SHOULD.NOT.BE.MISSED. Total cost is $125 per student, with a $40 deposit due by October 2nd. DETAILS: All students are required to complete a special Liability Release Form (available at check-in). All students must have completed the annual ReMIX Liability Release form (at least once between Sept. 1, 2016 and Aug. 31, 2017) (attached below) Students will leave from and return to the ACC Parking Lot. Transportation will be via bus(es). Drop-off time will be 4pm on October 14. Pick-up time will be 2:30pm on October 16. A packing list is available on the event packet attached below. MORE INFO AND ANNUAL RELEASE FORM
11 Horseshoe Point Ln, North East, MD 21901, USA
[email protected]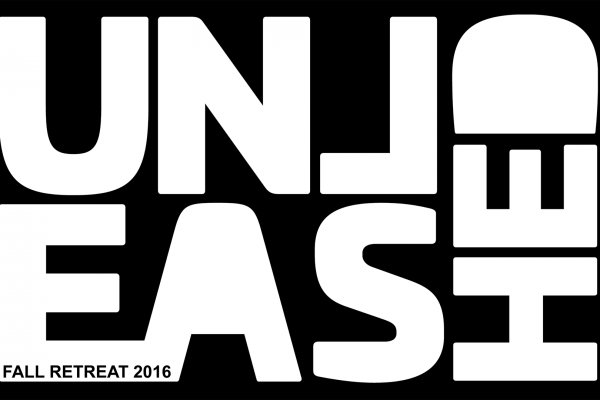 UNLEASHED
October 14-16; North East, MD
Are you ready to be Unleashed? Unleashed from sin? And unleashed into freedom to share God's love with others?
Real truth changes everything. When you truly know God, it changes your view. The world says truth is what you want it to be. However, God calls us to look at each piece of our life through his truth.  Truth removes shame and gives us freedom.
This 600 student event is a partnership between ACC and a handful of other churches in the Maryland area. Together, we're planning two separate retreats, one for middle school students and one for high school students (at two separate retreat centers just miles from each other). This event SHOULD.NOT.BE.MISSED.
Total cost is $125 per student, with a $40 deposit due by October 2nd.
DETAILS:
All students are required to complete a special Liability Release Form (available at check-in).
All students must have completed the annual ReMIX Liability Release form (at least once between Sept. 1, 2016 and Aug. 31, 2017) (attached below)
Students will leave from and return to the ACC Parking Lot. Transportation will be via bus(es).
Drop-off time will be 4pm on October 14.
Pick-up time will be 2:30pm on October 16.
A packing list is available on the event packet attached below.